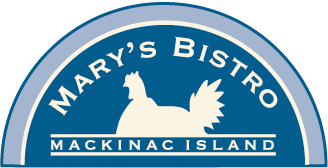 Mary's Bistro is a downtown destination you don't want to miss. Serving fabulous fresh Bistro fare for lunch or dinner in a delightful setting. Be sure to try waterside dining or drinks on the patio. Drink specials daily. Next to the Star Line Ferry on Main Street. 
www.mackinacmarysbistro.com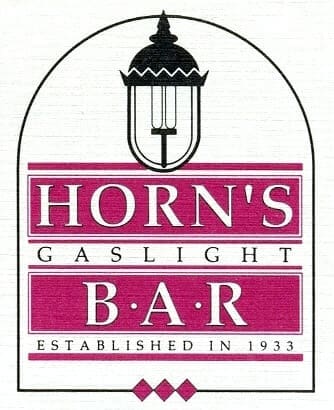 Located at 7300 Main Street across from the Arnold Line Ferry, Horn's is one of Mackinac's favorite gathering places for an ice cold beer or a relaxing margarita. Stop in and let us serve you lunch or dinner in our classic turn of the 19th century saloon setting featuring an impressive old Brunswick back bar, a must see! After the long ride, plan on an evening of fun and dancing to great tunes with the Tea Bag Band. Dinner served until 11:00pm and a late night menu until 2:00am.
www.hornsbar.com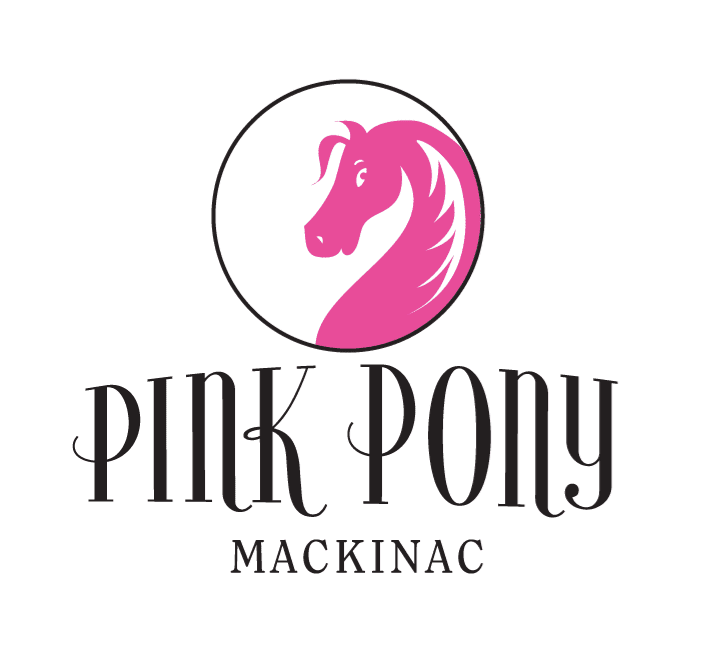 Delicious food and wonderful service is a sure thing at the Pink Pony. Join us on our newly remodeled outdoor patio for good laughs and great times. With an amazing lake and marina view, your time on our patio is sure to be memorable. All Zoo-de-Mack participants stop in and get your complimentary beer koozie. Happy hour will run from 5:00pm to 7:00pm, and as always, we will be kicking off the night with live entertainment. Don't miss out...meet us at the Pony!!
www.chippewahotel.com/good-eats.cfm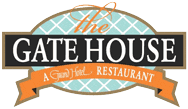 After a long day of biking, the best place to relax and unwind is The Gate House on Mackinac Island. The Gate House is a Grand Hotel restaurant located at the bottom of Grand Hotel. Both lunch and dinner are served in this casual bar/restaurant, which features big-screen televisions, live music, extensive menu options and many drink specials. A late-night menu is also available.
www.grandhotel.com/gatehouse.html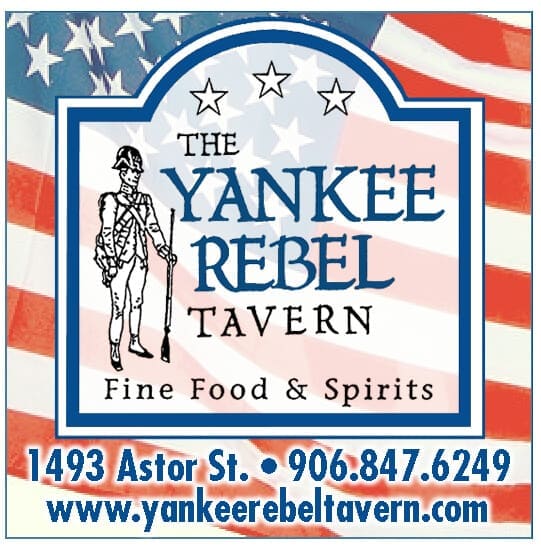 Located downtown at 1493 Astor Street, the Yankee Rebel offers fine Regional American Cuisine with a full bar selection and an interesting wine list. Our menu features fun appetizers, interesting salads and taste tempting entrees. Be sure to try the Mussels Diablo or Cajun Steak Bites appetizers. Dinner favorites include our Famous Yankee Pot Roast, Pistachio Crusted Michigan Whitefish, Balsamic Chicken Pasta and our Certified Angus Filet. Be sure to save room for dessert and try the hot homemade Apple or Mixed Berry Pie al a mode!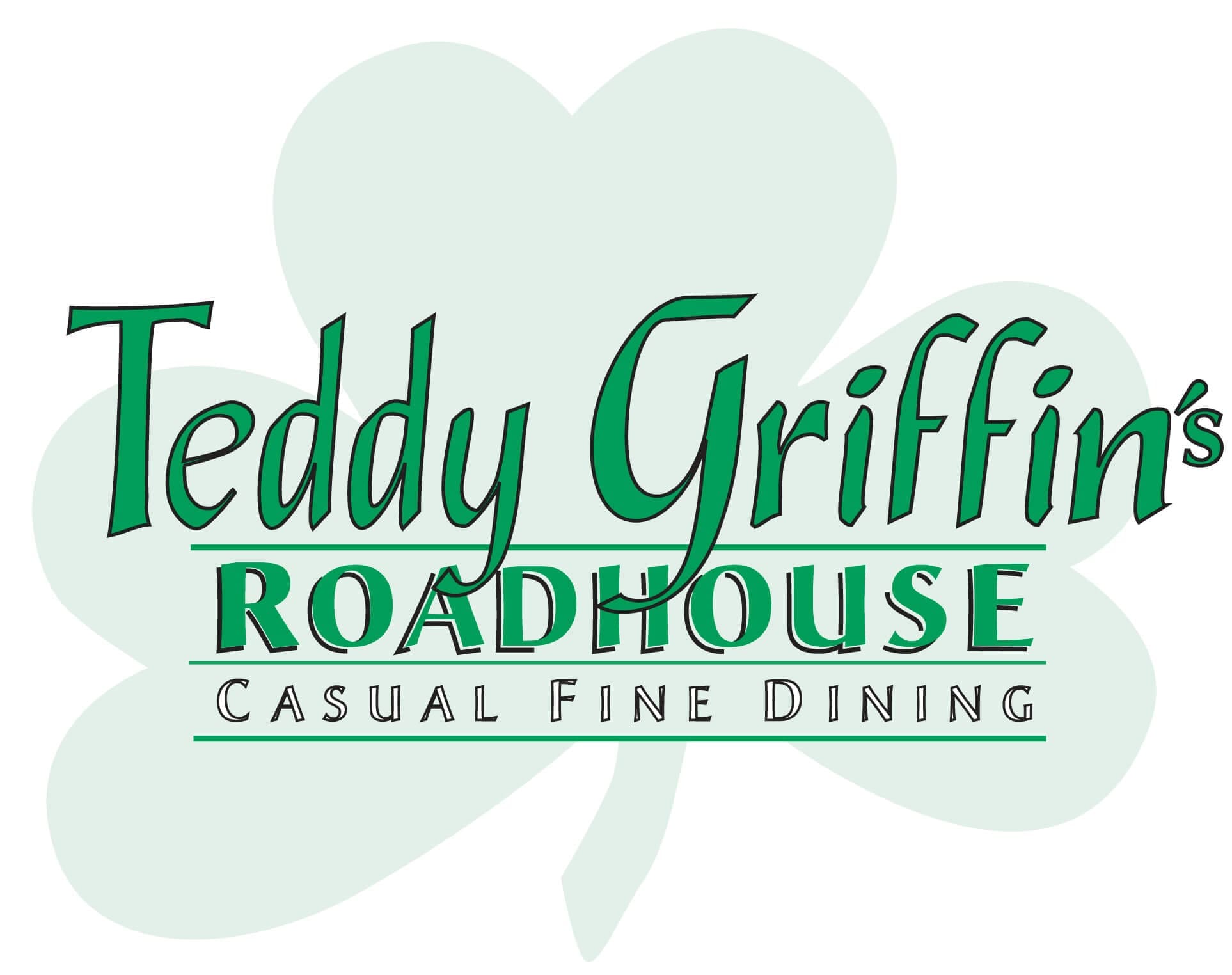 Visit Teddy Griffin's Roadhouse in Harbor Springs and enjoy our warm ambience, some Irish lore, Red Wings hockey memorabilia and delicious food.
In our dining room you can feast on award-winning steaks, fresh Great Lakes fish, barbecue ribs and awesome pastas.  In the pub you can watch your favorite sports events on TV. Enjoy lighter fare in the pub, from salads to sandwiches, and our pizza is always terrific!
www.teddygriffins.com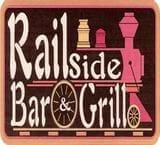 It's a Zoo-de-Mack tradition to get started on the right foot Friday night! Stop on your drive up, for a world famous Potato Burger at the Railside Bar and Grill in Elmira, Michigan. A truly delightful lady named Ma ran the place for over 25 years and specially designed the Potato Burger to give you lots of energy for Saturday's ride! Let's set the record for the most Potato Burgers ever sold in a day. Stop in, order a burger and raise a beer for the late, great Ma! Don't forget to get your name on the Potato Burger record list!