Online Registration for 2020 Opens 2/14/20!
(Please note that the active.com charges a service fee to process online registrations)
Zoo-De-Mack Registration pages 2019
Mail-in Registration Opens 2/14/20!
Please CLICK HERE for the 2019 mail-in registration form.
NOTE: MAIL-IN REGISTRATION FORMS MUST BE RECEIVED IN THE MAIL NO LATER THAN MONDAY, MAY 13TH, 2019. DO NOT MAIL AFTER THURSDAY, MAY 9TH TO ENSURE YOUR REGISTRATION IS RECEIVED BY DEADLINE.
Walk-in Registration
Walk-in registration will be available below the Zoo Bar at Boyne Highlands
Friday, May 15, 2020 from 8:00 pm to Midnight
Saturday, May 16th 2020 from 7:30 am to 10:30am
Register Early & Save!
Through February 28, 2020 - $50
March 1, 2020 thru April 30, 2020 - $60
May 1-15, 2020 - $75
The 2019 Swag
THE OFFICIAL ZOO-DE-MACK SWAG.
2020 SWAG WILL BE ANNOUNCED IN EARLY 2020.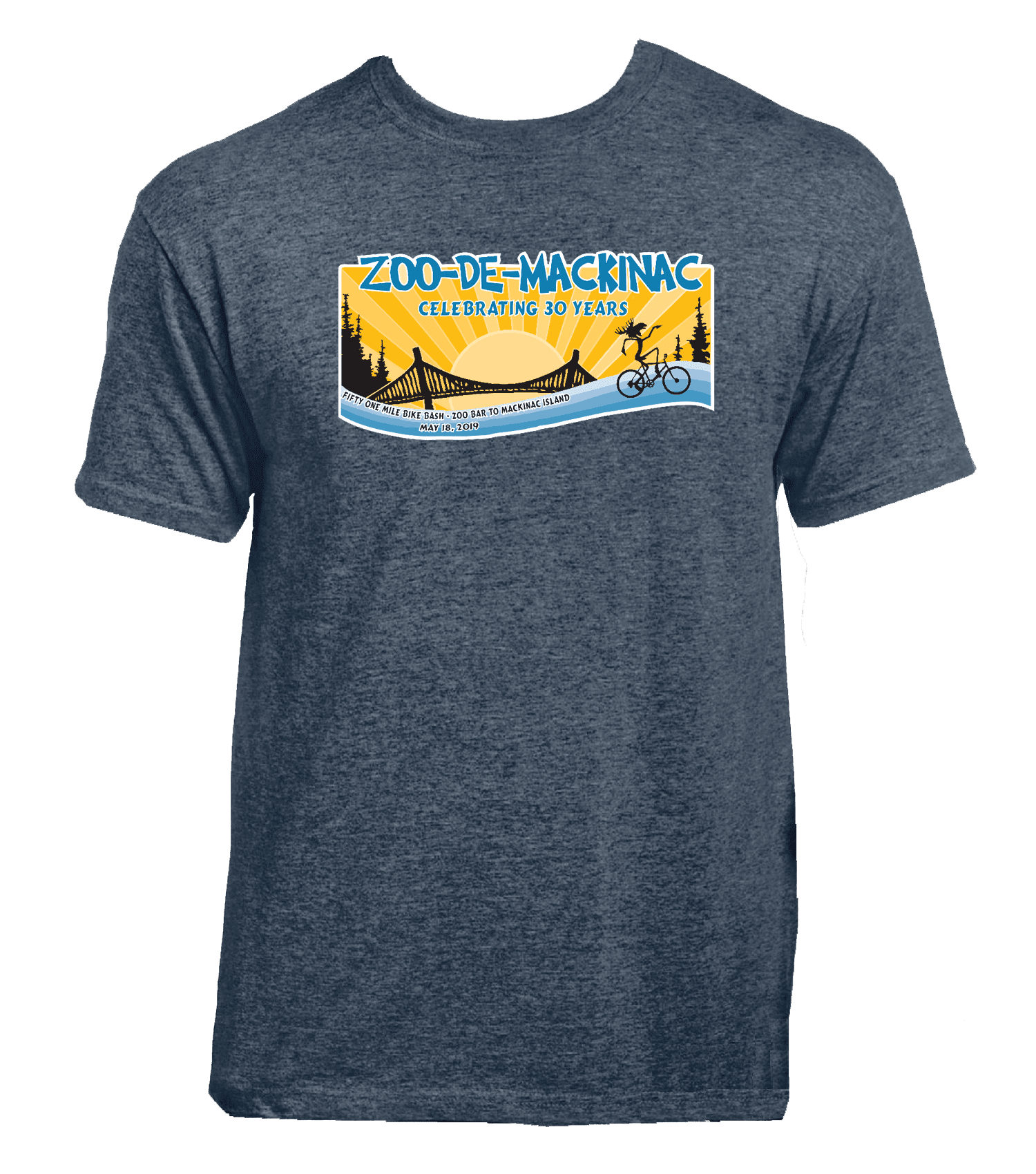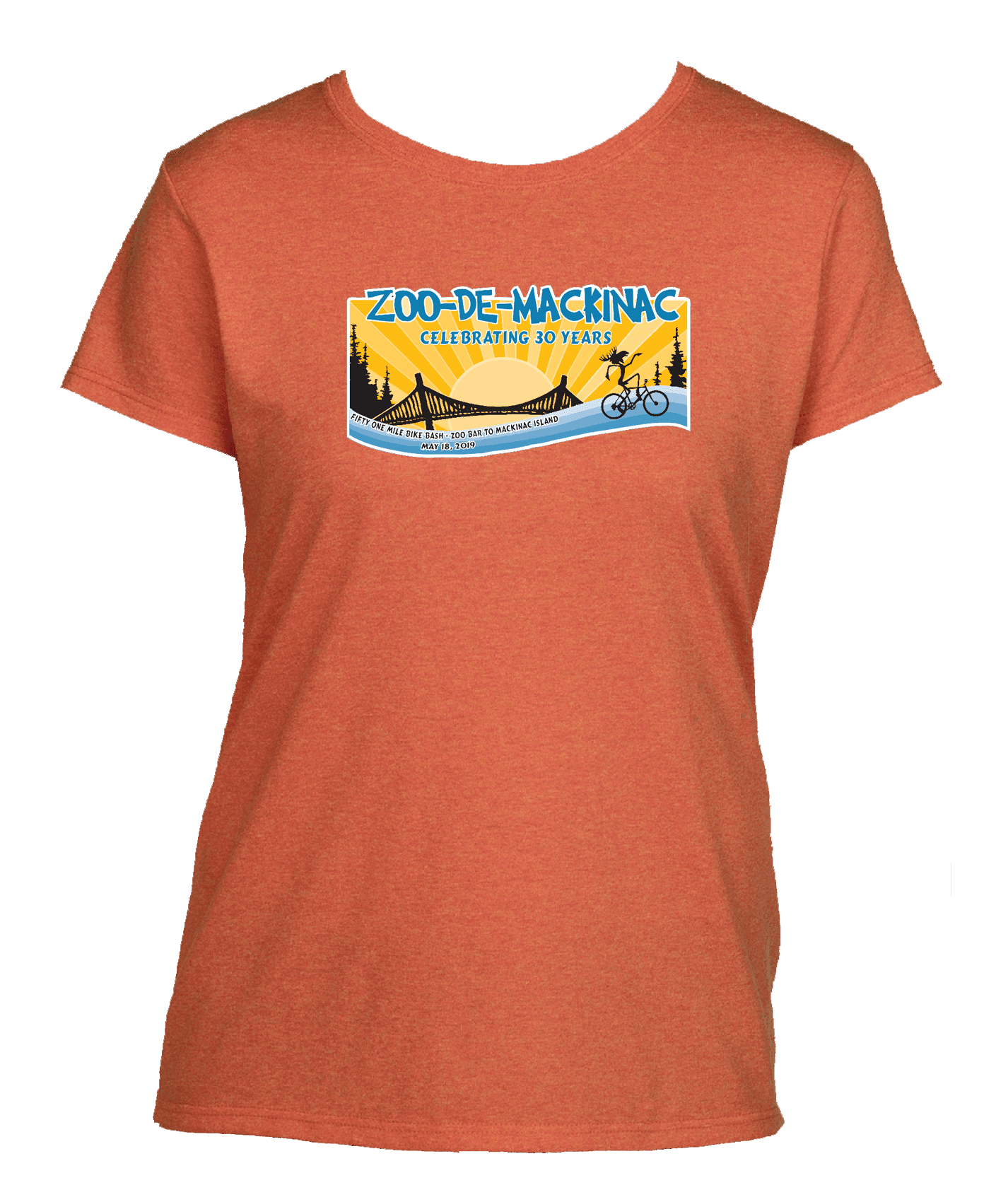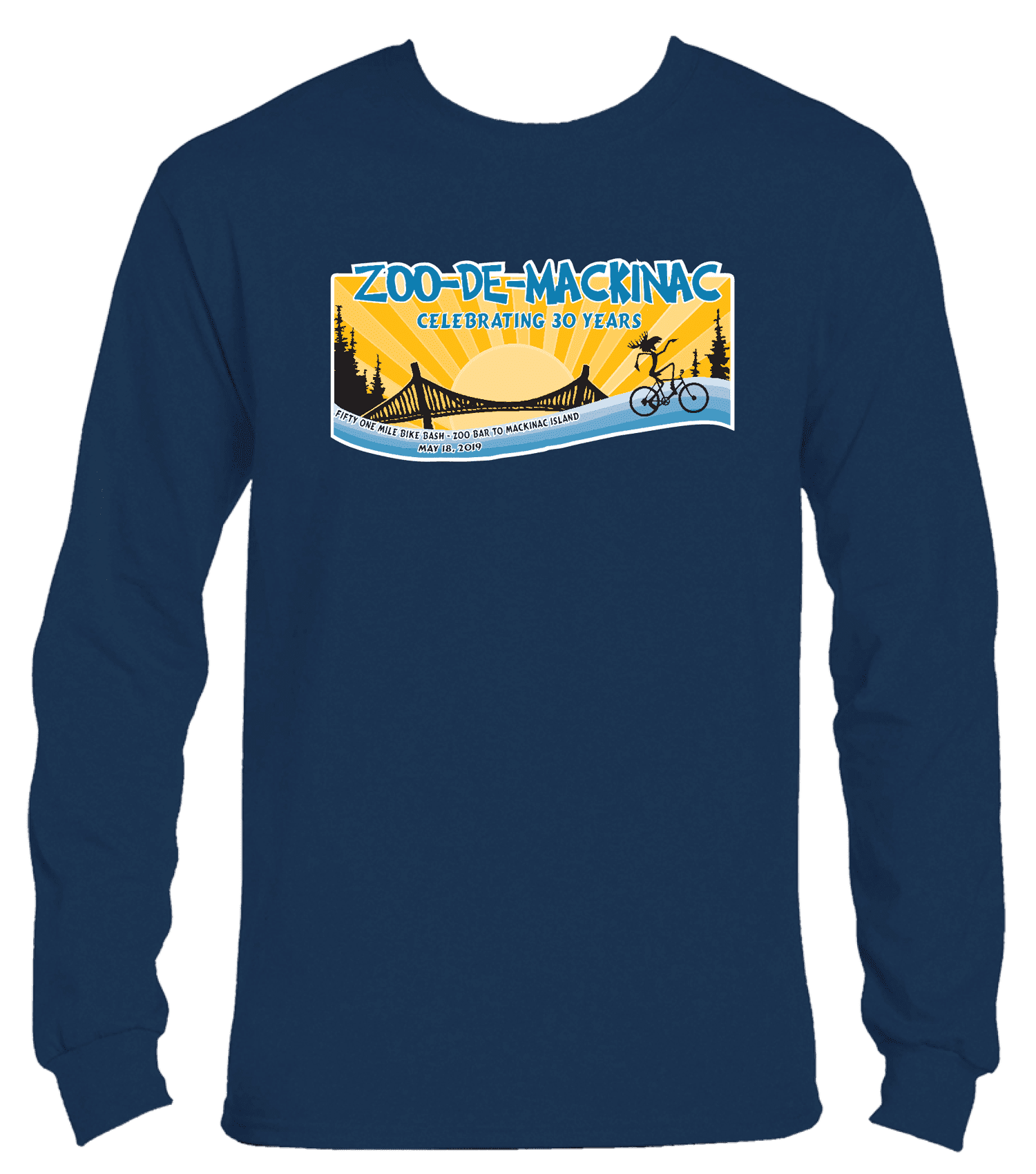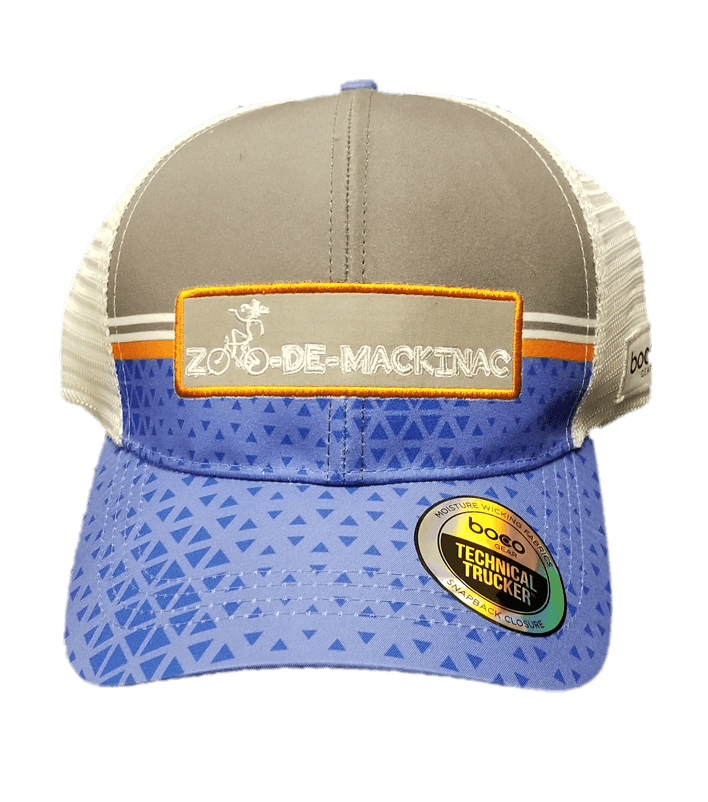 The 2019 Cycling Jersey
THE OFFICIAL ZOO-DE-MACK CYCLING JERSEY IS NOW AVAILABLE! IT'S ONLY AVAILABLE ONLINE & WILL NOT BE SOLD AT THE EVENT IN MAY! QUANTITIES ARE LIMITED!
CLICK HERE TO SEE THE FRONT & BACK OF THE 2019 OFFICIAL JERSEY!